Office Hours
9:00am - 5:00pm
9:00am - 5:00pm
10:00am - 6:00pm
10:00am - 4:00pm
By Appointment Only
By Appointment Only
Choosing the Best Garland Pediatric Dentist
Whether you're new to the area or simply not happy with your child's current dentist, you now find yourself in the same position as many of your fellow parents: you're in search of a pediatric dentist in Garland! At Shiny Smiles Pediatric Dentistry, we know choosing the "perfect" practice is more complicated than ever thanks to the internet. So, in the brief guide below, we're going to share the 3 most important things you should consider when looking for your child's dentist. These will help you cut through the endless search results and find your child's "dental home" in no time!
1. Make sure they are actually a pediatric dentist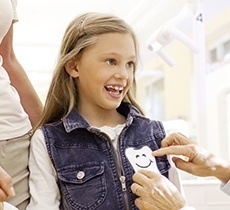 Something that many parents don't know is that there is a distinct difference between a children's dentist and a pediatric dentist.
2. Look for professional organizations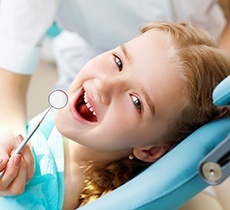 3. Do they have experience with children with special needs?