Office Hours
9:00am - 5:00pm
9:00am - 5:00pm
10:00am - 6:00pm
10:00am - 4:00pm
By Appointment Only
By Appointment Only
About Our Pediatric OfficeServing Garland Families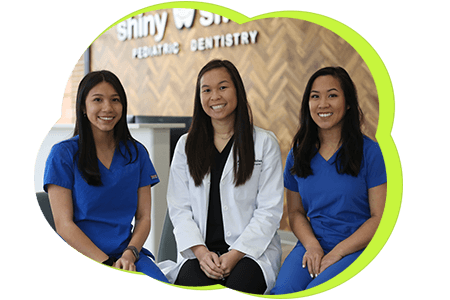 From infants to toddlers to teenagers, Shiny Smiles Pediatric Dentistry is the perfect place to put your child on the path to a beautiful smile and sustained oral health! Dr. Lily and her team are crazy about kids, and they have the experience and training necessary to serve young smiles through every stage of development. When your child becomes a part of our patient family, we'll go out of our way to ensure their comfort at every visit as we provide the services they need to smile with confidence year after year.
Committed to the Best Technology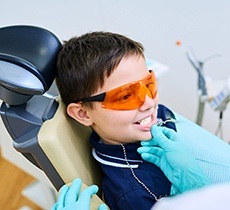 Your child only deserves the best, which is why our practice is filled with some of the latest technology available today. Digital X-rays create instant images while reducing radiation exposure by 80%, and our intraoral cameras enable us to get a better look at a patient's smile so we can find, diagnose, and treat dental problems in record time. We've spared no expense when it comes to our facility, and your child will benefit from this every time they come to see us.
Focused on Kids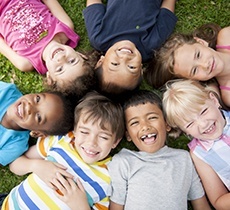 Children actually have very different oral health needs compared to adults, and in order to give them the proper attention, dentists need to have special training. Dr. Lily has spent years learning how to treat growing smiles, and she simply has an expertise you just won't find at your average practice. With this know-how, she's able to find and even prevent many dental problems from developing in the future, saving children and parents alike countless hours and dollars in the dental chair.
Special Needs Welcome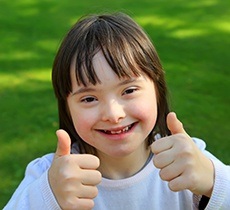 Many offices simply don't have the training or the patience to help children with mental and physical special needs, but at Shiny Smiles Pediatric Dentistry, every child is always welcome through our doors. Having worked in special ed. classrooms, Dr. Lily knows all too well that a little extra effort can go a long way for a child. We're always happy to make accommodations and offer anything extra in order to help our special patients feel comfortable and welcomed as we take care of their smiles. No matter who comes to see us, they are guaranteed to be treated like family and get the best care available today.
Learn More about Special Needs Dentistry
Convenient Hours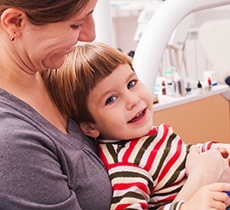 Don't want your child missing school to make a dental appointment? Thanks to our office hours, they won't have to! Our schedule makes it easy for you and your child to come see us at a time that works for you, and we even offer extended hours on Saturdays as well. It's just another way we strive to make it simpler to take care of your little one's teeth. Now, no one has to miss anything important to get what their smile needs!
Contact Us to Make Your Appointment Today
Modern, Inviting Office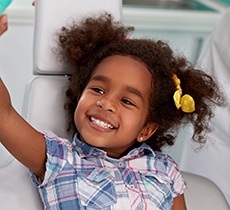 Our office is designed to be a place that kids love and lets parents just sit back and relax. We have numerous games and toys in our reception area to keep children occupied while they wait, and in the back, our advanced digital technology will help their appointments fly by more quickly and comfortably than ever. When you combine our office with our fun and experienced team, we'll actually help your child look forward to their regular dental appointments!